$159.99
Enter your size

$

Enter your size

Enter your size

$

Enter your size
Type: Soft white Synthetic Leather
Size: Available in all sizes
Interior: Viscose Lining
Color: Coat color is White
Front Style: Classic Top Over Collar along With the Belted Closure
Sleeves Cuffs: V Cut Belted Cuffs Coat
Pockets: Two Side Pockets and Also the Inside Pockets
Free: Free Worldwide Shipping! Plus Gift
Easy 30 Days Return Policy
Easy return/exchange Guarantee
View Size Chart
Enquire About Product
Enquire About Product
Enquire About Watch Dog Aiden Pearce White Coat
SIZE CHART
Men's Size Guide
Go to size guide page for Inches, cm and feet converter.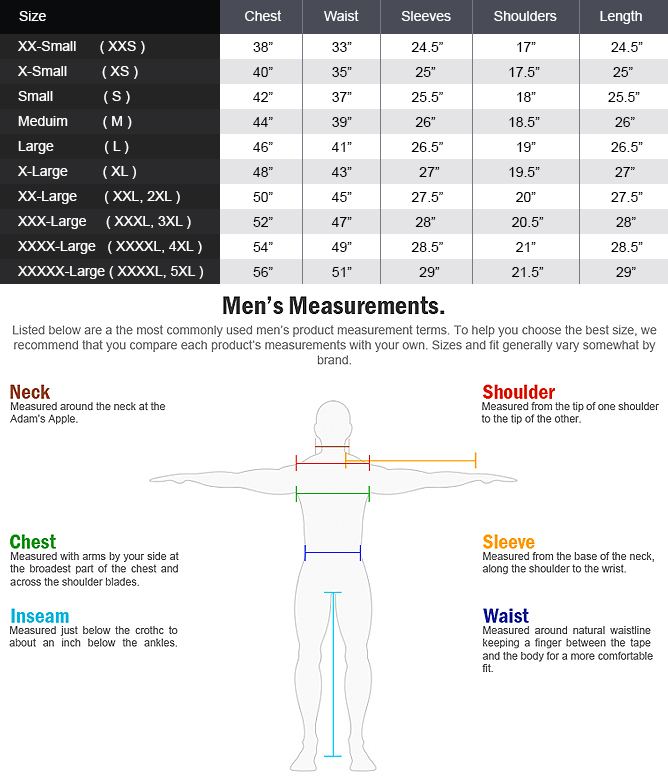 Women's Size Guide
Go to size guide page for Inches, cm and feet converter.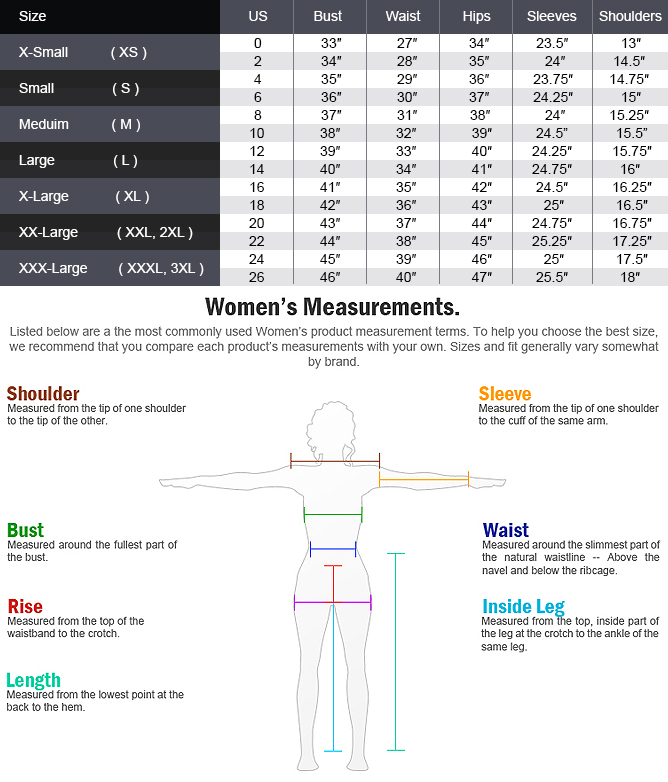 Aiden Pearce Hot Hat Hacker Watch Dog Game White Coat
For the real game lovers, The Awesome Hot Hat Hacker unique Watch Dogs Aiden Pearce white coat is a great literary masterpiece and whoever thought about using the Watch Dogs game's name and marketing the things should get all the praise one can convene. The people who hopelessly love to wear game clothing, we are wonderfully contented to publicize this unbelievable outfit, donned by the fundamental character in this well known video game. The jacket is available in loads of sizes and colors which makes the selection of a fantastic piece a steep range to climb.
The Synthetic leather clothing is not only perfect for the lovers of the video game, but normal people can also get a snippet. This Trench Aiden Pearce coat jacket is attentively ready of synthetic leather has an inner Viscose lining for added pacify and in eye catching white color. The Watch Dog Coat outer perfectly consists of the highest variety cowhide leathers and floccus to ensure that the person feels entirely comfy while on the look out of adventures like in the game. We are offering this white Watch Dog's leather coat that is excellent for parties, casual events, clubbing, as Cosplay clothing and for the winter season. Order right now and get free worldwide shipping and 30 day easy return/exchange guaranteed!