$119.99
Enter your size

$

Enter your size

Enter your size

$

Enter your size
Actual Material: Real Leather
Color: White with black stripes
Lining: Viscose Lining
Collar: Stand-up collar
Pockets: Jacket Have Zipped Chest, Waist and Back Pockets with 2 Inside Pockets
Design: On Jacket "Fast & Furious 7" printed on chest, cuffs and back!
Stitching: Best Terrific Tailoring
View Size Chart
Enquire About Product
Enquire About Product
Enquire About Vin Diesel Fast & Furious 7 Jacket For Women
SIZE CHART
Men's Size Guide
Go to size guide page for Inches, cm and feet converter.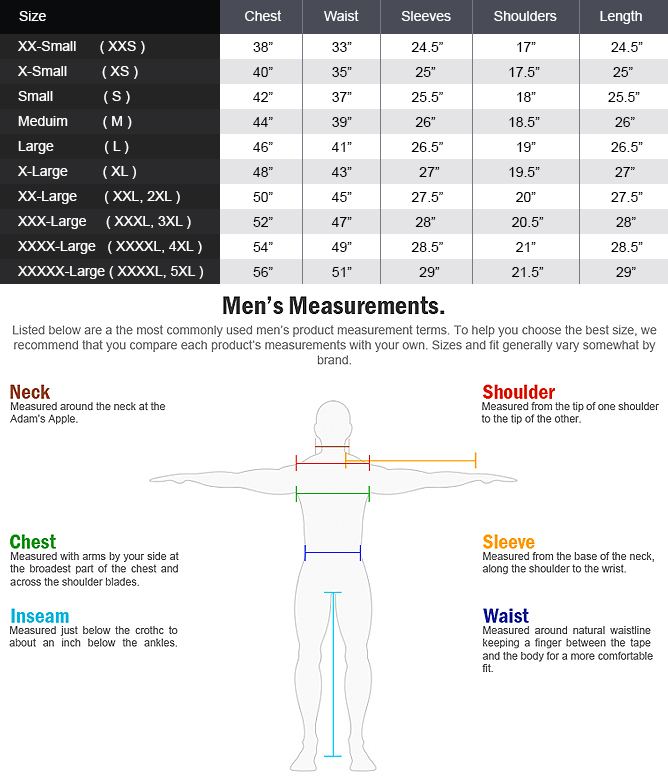 Women's Size Guide
Go to size guide page for Inches, cm and feet converter.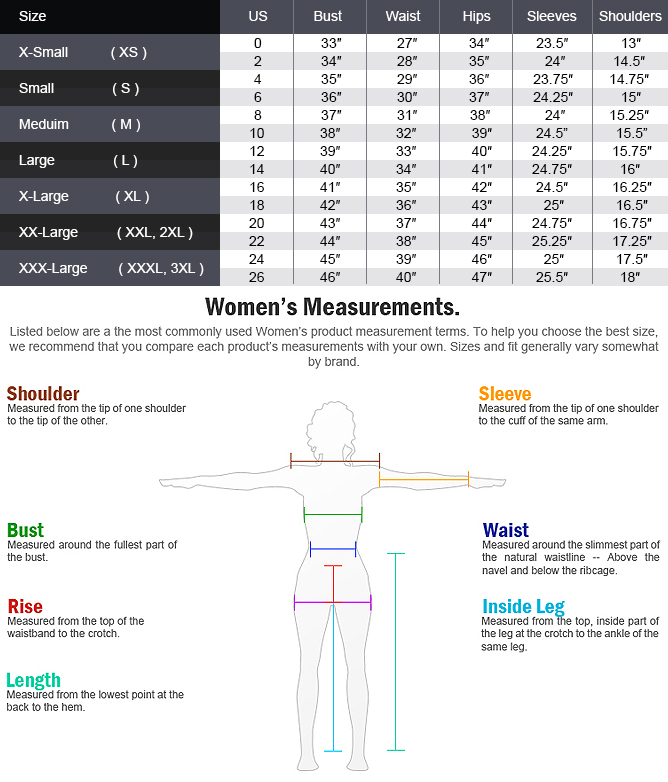 Premiere Women Fast And Furious 7 Vin Diesel Jacket
All Womens simply love to wear such attractive and well known outfits, to comfortably seize viewer's attention in any causal or conventional social gathering. Therefore, Starsjackets store offers a great outerwear abstracted from the premiere of Fast 7 Furious 7 movie where Vin Diesel had worn this amazing white jacket. Starsjackets produced a similar style Furious 7 women movie white jacket with superb features exactly as the one Vin Diesel had worn to look pretty and amazing.
This Vin Diesel Fast and Furious 7 women jacket is made of pure authentic leather with surprising elements such as "Fast & Furious 7" logo raised on its front, Having a stand up collar, cuffs and rear conflict, zipped pockets on front, rear pocket and the YKK closure makes this women leather film jacket an unconvincing wear for Shopping, sporty hangouts, clubbing, restaurants, parties and any casual moment season to look eye-catching. Order now fast and get Free of cost shipping and 30 days Money back guarantee!