$114.99
Enter your size

$

Enter your size

Enter your size

$

Enter your size
Actual Material: Genuine leather
Lining: Viscose
Collar: Upright style collar
Closure: YKK zipper closure
Pockets: Waist and inside pockets
View Size Chart
Enquire About Product
Enquire About Product
Enquire About Tom Cruise Mission Impossible 5 Rogue Nation Jacket
SIZE CHART
Men's Size Guide
Go to size guide page for Inches, cm and feet converter.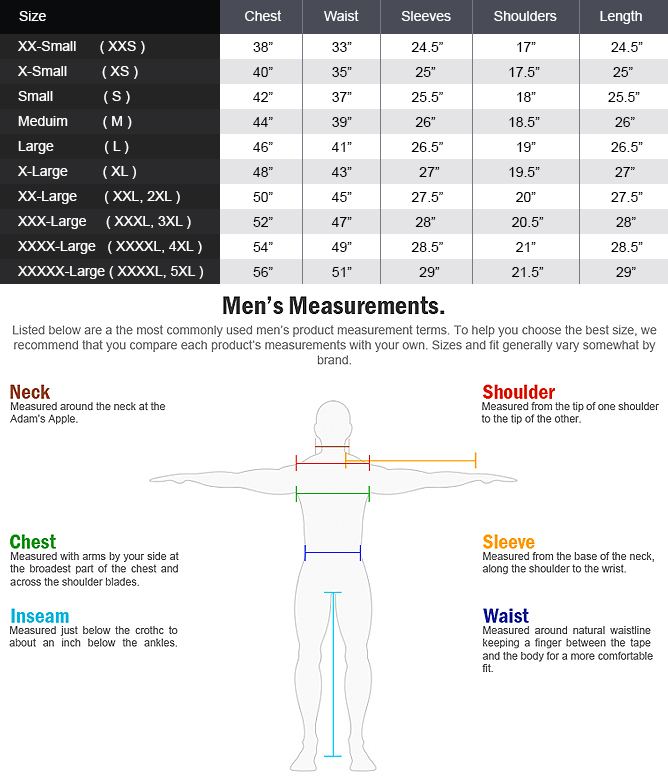 Women's Size Guide
Go to size guide page for Inches, cm and feet converter.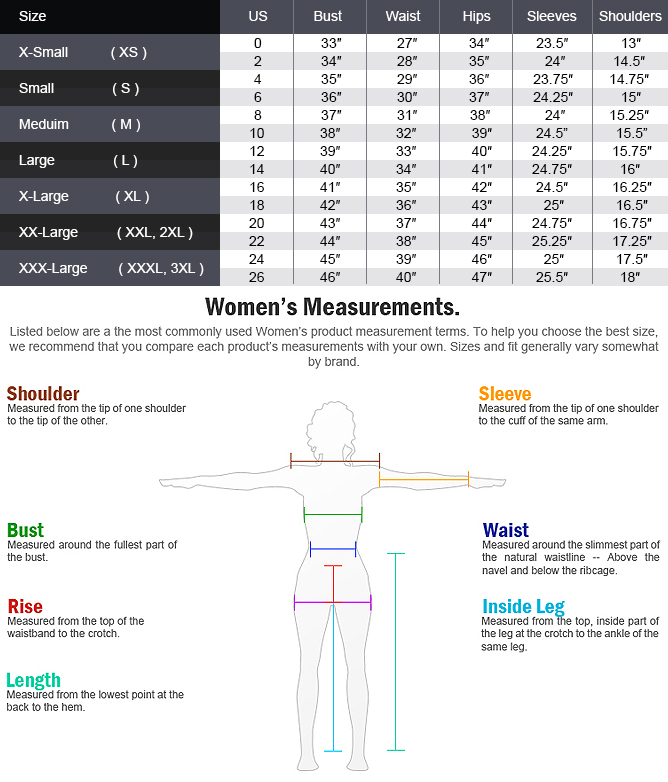 Mission: Impossible 5 Rogue Nation Tom Cruise Jacket
Highly stimulates from the recently smash hit Hollywood movie by legendary Tom Cruise, "Mission Impossible 5: Rogue Nation", we at starsjackets store have considerately fashioned this wonderful attire; the breathtaking Tom Cruise Mission Impossible men movie leather jacket is designed so you can easily look spirited in any laid-back occasion. High quality fashion design is rendered by our skilled team of tailors, to make a continuing wear for your closet collection.
In its great construction, 100% real leather is used in astounding black color. It contains of an upright collar, YKK front zip shutting, waist & indoor pockets, and greater excellence dressmaking is done all the way through. You can employ this men's Tom Cruise Ethan Hunt movie jacket in untailored get-together, clubs, café, shopping, winters and bike riding days. Order now, you can gain the free shipping, a gift and 30 days money back guarantee!