$129.99
Enter your size

$

Enter your size

Enter your size

$

Enter your size
Actual Material: Genuine leather
Closure: Front YKK zip closure
Lining: Viscose lining
Pockets: Two inside and inner pockets
View Size Chart
Enquire About Product
Enquire About Product
Enquire About The Avengers Age of Ultron Hawkeye Coat
SIZE CHART
Men's Size Guide
Go to size guide page for Inches, cm and feet converter.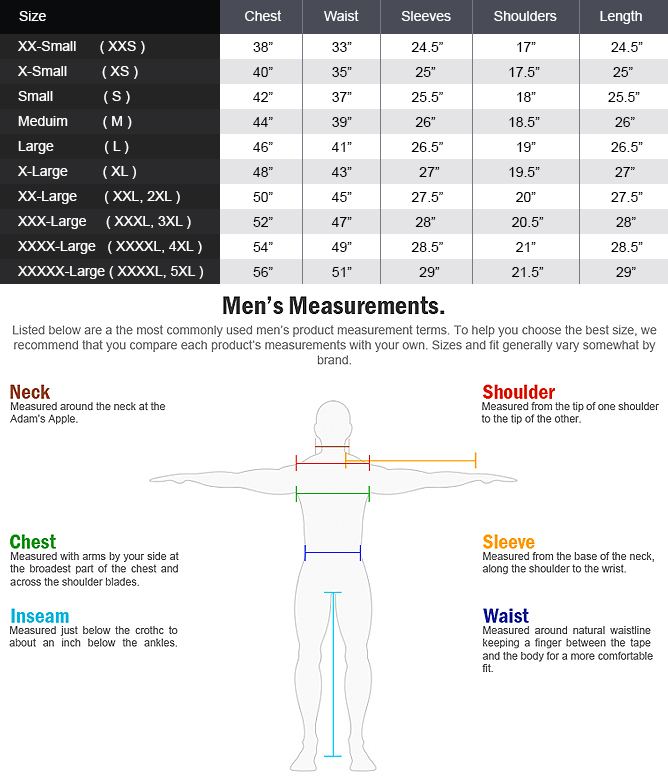 Women's Size Guide
Go to size guide page for Inches, cm and feet converter.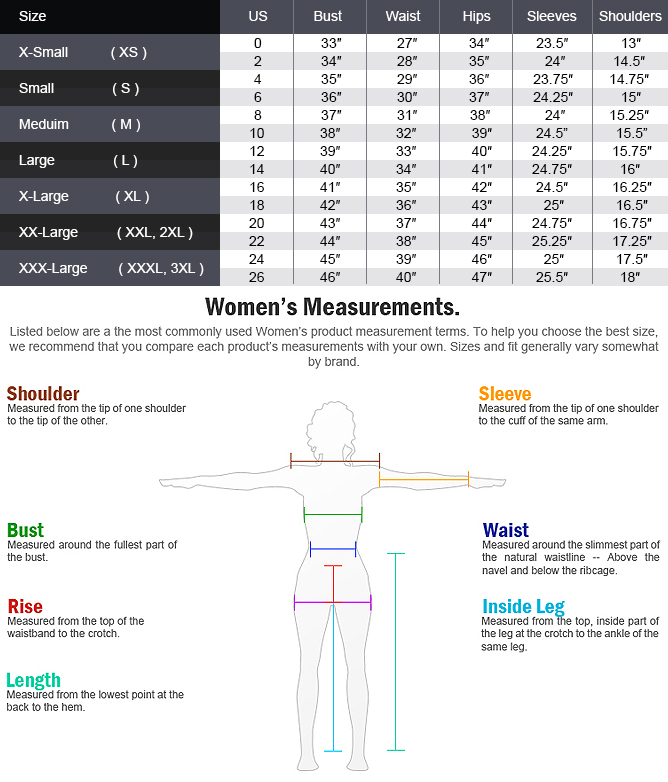 Jeremy Renner Hawkeye The Avengers Age of Ultron Coat
Jeremy Renner is an superb actor & complying with his superb acting expertise, one can say that he's not really that popular. For the most stylish men, aspire anxiously to don this upcoming movie outfits, The Avengers Age Of Ultron Hawkeye coat that we will see worn by not any other than Jeremy Renner in his upcoming Hollywood The Avenger series movie. Made vigilantly by our professional experience team of tailors, world's inimitable quality tailoring is rendered in its fashioning.
He's always known for his dazzling choice of jackets, but his superior stylish Avengers Age of Ultron Hawkeye coat, that's going to be seen in the movie really tops the list. In the start of this famous Jeremy Renner movie Age of Ultron Avengers coat, pure real leather is used along with contented viscose lining for used soothe. YKK zip closing facet, Having a stand-up collar, and impressive designing on the front section, you can don this at relaxed shopping, parties, concerts & unofficial occasions seem utilization among the crowd. Get for yourself now with free shipping and a full 30 day Money back guaranteed.