$114.99
Enter your size

$

Enter your size

Enter your size

$

Enter your size
Actual Material: Genuine leather
Collar: Tab nehru style collar
Front: Top branded zip closure
Pockets: Inner and front pockets
View Size Chart
Enquire About Product
Enquire About Product
Enquire About Superhero Hawkeye Vest Jacket From The Avengers
SIZE CHART
Men's Size Guide
Go to size guide page for Inches, cm and feet converter.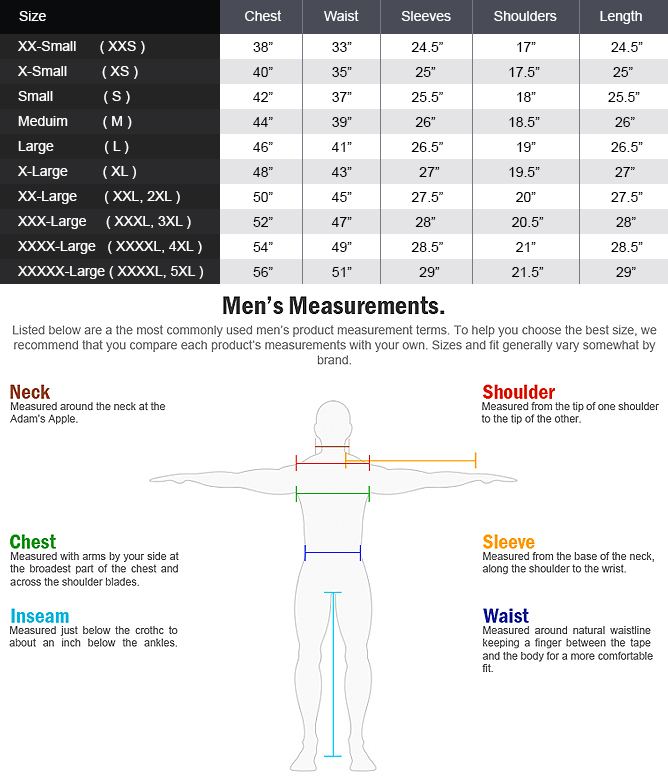 Women's Size Guide
Go to size guide page for Inches, cm and feet converter.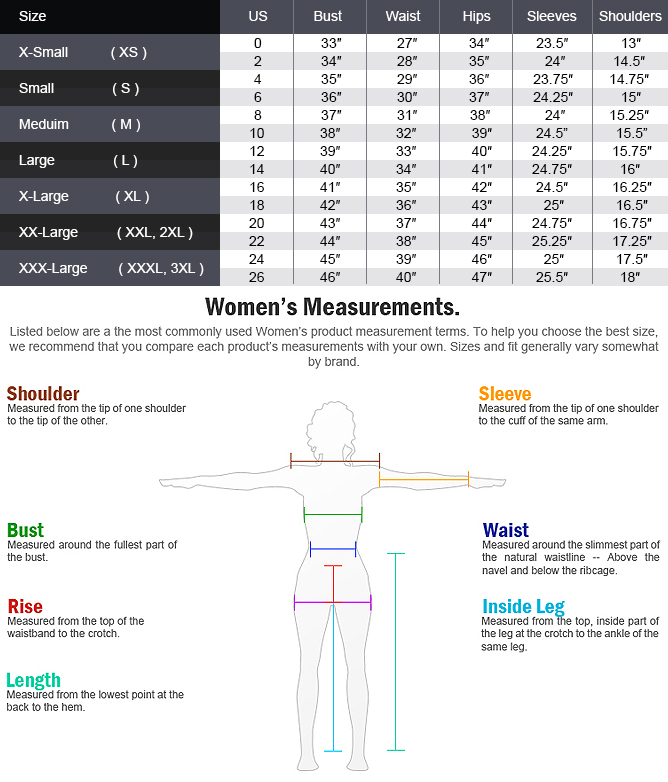 The Avengers Age of Ultron Jeremy Renner Hawkeye Superhero Vest
The Avengers movie is one of the famous blockbuster super hit movies of our time. For lovers of the movie, this is an surprising chance to don the iconic vest of the bow & arrow wielding superhero Hawkeye. we offer Avenger Age of Ultron Hawkeye Vest that is just the exemplary selection for the brave men. This leather jacket was donned by Jeremy Renner in the action packed movie, "The Avengers age of Ultron" & is made professionally by our trained tailors to make you seem exactly like the actor. Complete with bonus quality polyester lining, inside two pockets as well as excellent fitting, the The Avengers Hawkeye vest is the hottest product in the sell.
Amazing vest is available at a reasonable price, so that lovers around the world can easily provide it. Despite its low price, the vest does not agreement on quality as it is 100% authentic leather. Get this to advance you dazzle in casual activities, daring occasions, parties and bike ridings. Get with free shipping and 30 days Money back guarantee! Plus Free Gift.