$149.99
Enter your size

$

Enter your size

Enter your size

$

Enter your size
Jacket Type: 100% Faux leather Fabric Jacket
Jacket Collar: Shirt style Collar
Jacket Color: Black Jacket
Jacket Lining: Viscose
Jacket Pockets: Two Inside Pockets
Jacket Front: YKK zipper Closure
Excellent designing!
Logos & Symbols on front & Back
Free Worldwide Shipping
30 Days Easy Return/Exchange
View Size Chart
Enquire About Product
Enquire About Product
Enquire About Sons of Anarchy Men's Leather Jacket
SIZE CHART
Men's Size Guide
Go to size guide page for Inches, cm and feet converter.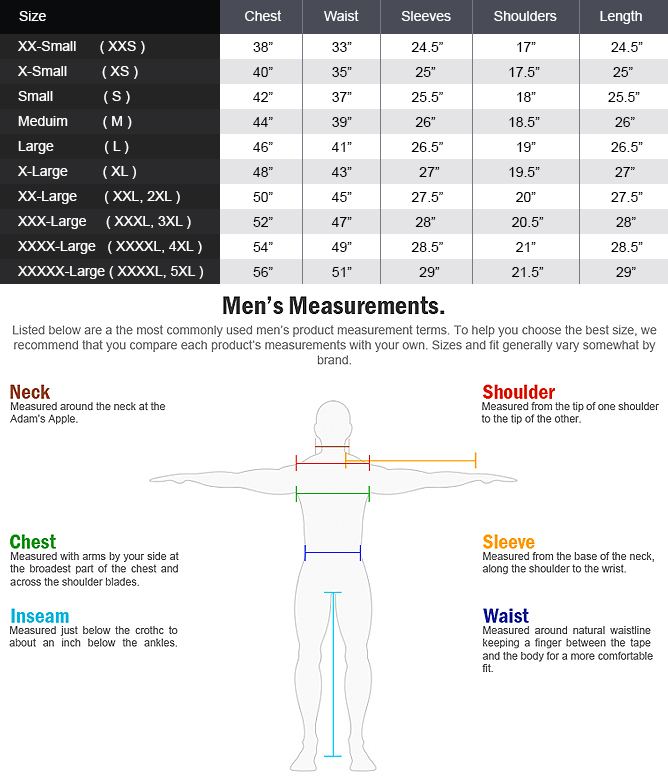 Women's Size Guide
Go to size guide page for Inches, cm and feet converter.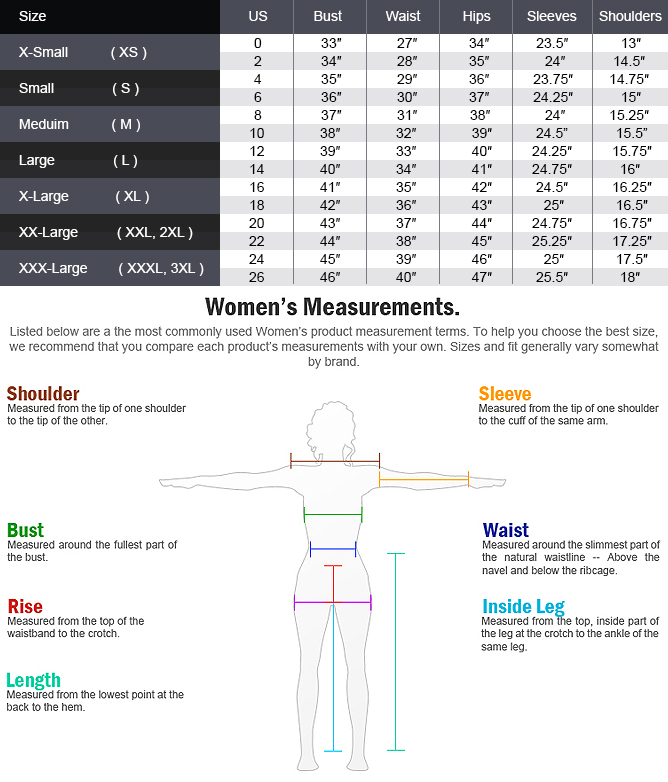 Sons of Anarchy Men's Leather Jacket
When the name comes for ant Biker style outfit, the first clothing comes to our mind is of Sons of Anarchy Biker leather jacket that was donned by Charlie Hunnam in the famous drama series. By its supreme motivation, Starsjackets store is very glad to convey this astonishing wear for daring men. This Biker jacket is really a mesmerizing wear for the real motorcycle lovers, to attract viewer's attention easily!
For the construction of this remarkable Sons of Anarchy men Biker leather jacket, pure 100% real leather quality in black color is used with inside Viscose fabric liner. The extraordinary features like shirt style collar, logos and symbols on front with Back logo, YKK zipper closure, inside pockets and its remarkable tailoring of this matchless clothing for any casual or sporty gathering, clubbing, parties, concerts, Bikers and also for the winter season. In a surprising price, order one without delay and acquire free worldwide shipping and a gift with every order.