$149.99
Enter your size

$

Enter your size

Enter your size

$

Enter your size
Leather Type: 100% Faux Leather Jacket
Jacket Color: Yellow Jacket
Jacket Front: Upright Collar and Front Belted conclusion
Jacket Lining: Viscose Lining
Jacket Cuffs: Open Hems Cuffs
Jacket Pockets: Two inside Pockets
30 Days Money back offer
Free Worldwide Shipping
View Size Chart
Enquire About Product
Enquire About Product
Enquire About Singer Freddie Mercury Yellow Leather Jacket
SIZE CHART
Men's Size Guide
Go to size guide page for Inches, cm and feet converter.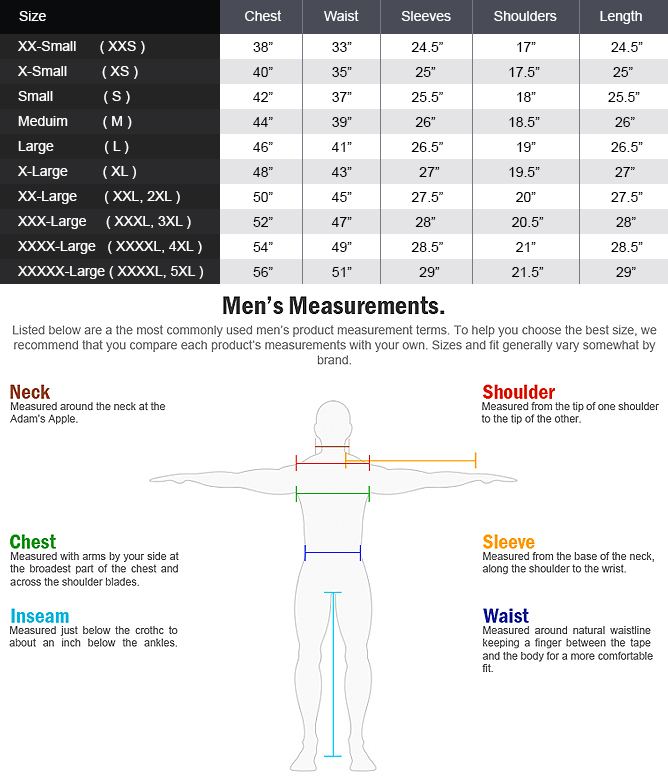 Women's Size Guide
Go to size guide page for Inches, cm and feet converter.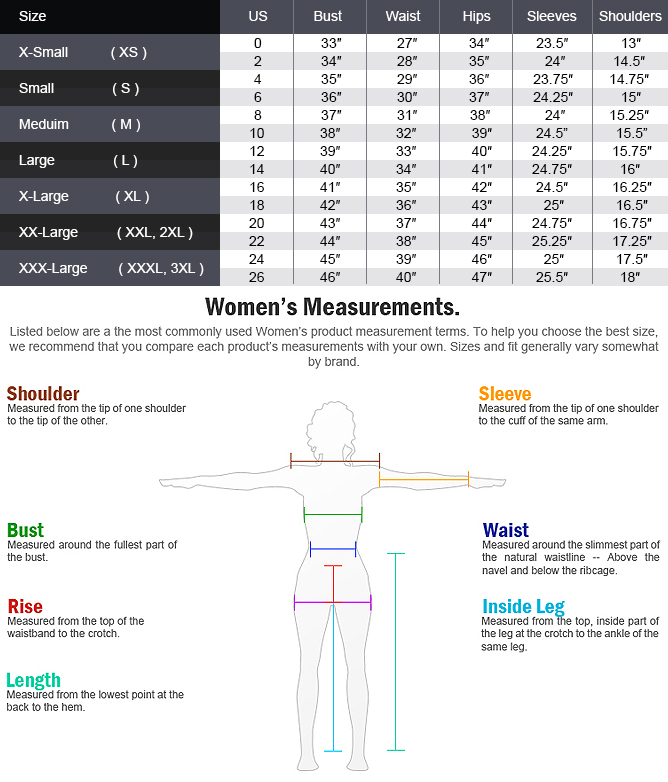 Freddie Mercury Yellow Leather Jacket
We at Starsjackets store now present for people who truly love to hold a great look among the viewers by wearing an outstanding attire to magnetize viewers attention with any inspiring outfit, then it's time to welcome as we offer an graceful yet noticeable Freddie Mercury men Biker yellow jacket that he had daringly worn to look really wonderful. By its support, our tailors have created an accurate wear of this item of clothing that bears attractive traists.
This Freddie Mercury men Biker Yellow Jacket is designed with 100% real leather along with inside Viscose. The shoulder epaulettes, stylish open hem-cuffs, stand-up chic collar and the most important feature is the surprising front belted conclusions on its waist region. Men can seem arrogant in athletic hangouts, dates, motorcycle riding events and during chilly weather period. Order right away and achieve a gift, free worldwide delivery and 30 Days Money back assurance!