$134.99
Enter your size

$

Enter your size

Enter your size

$

Enter your size
Satin Type: 100% real Satin
Color: Off white
Free Worldwide Shipping
Lining: Viscose
Sleeves: rib-knitted hems & cuffs
Collar: snap-tab ribbed collar
Front: YKK zipper Closure
Pockets: Waist and inside pockets
30 Days Money Back Guarantee
View Size Chart
Enquire About Product
Enquire About Product
Enquire About Ryan Gosling Drive Scorpion Movie Jacket
SIZE CHART
Men's Size Guide
Go to size guide page for Inches, cm and feet converter.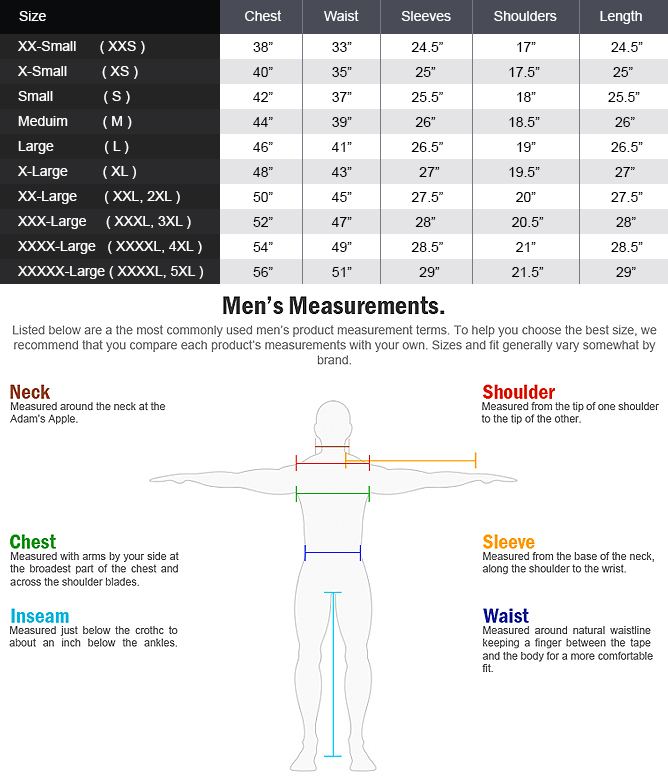 Women's Size Guide
Go to size guide page for Inches, cm and feet converter.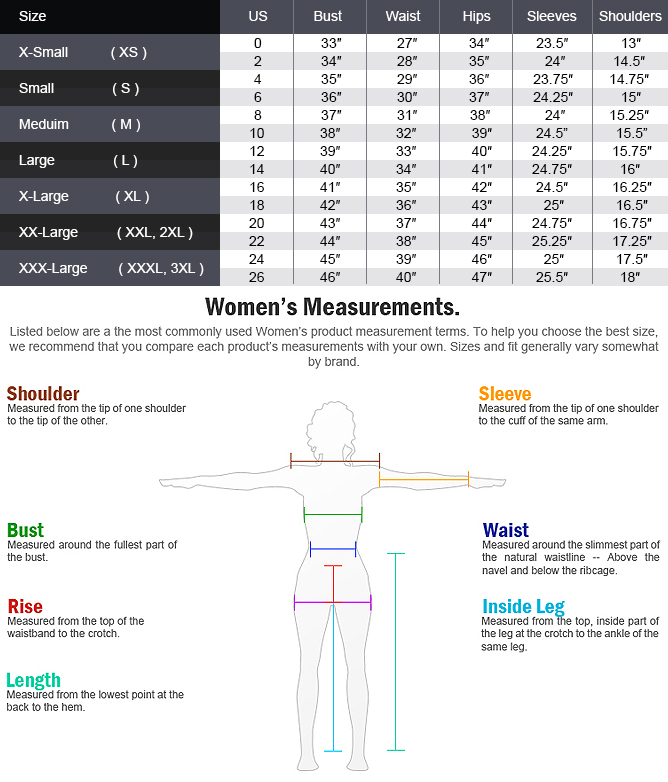 Scorpion Drive Ryan Gosling Jacket
In the 2011 super hit film, "DRIVE ", well-known celebrity Ryan Gosling performed astoundingly the role of an unnamed Driver and he made use of an incredible attire on his physique known as Drive Scorpion Men's movie jacket that is now a component of starsjackets store at appealing price. Therefore, our professional team of fashion designers has kindly fashioned this impressive attire for men to look surprising in any informal gathering.
This Ryan Gosling Drive Movie men jacket is formed of real Satin material in prominent off-white color with surprising element. The most catchy element is the Scorpion embroidery in Golden on its back, inner viscose, snap-tab ribbed collar, YKK zip conclusion with waist pockets and inside pockets, rib-knitted hems & cuffs and exciting conniving that could be ultimate for party, clubs, Car & Bike ridings, dine outs & wintry weather, to look brawny amongst the crowd! Order one instantaneously and get free worldwide shipping, gift and 30 days Money back assurance.