$119.99
Enter your size

$

Enter your size

Enter your size

$

Enter your size
Actual Material: Genuine leather
Lining: Viscose lining
Zipper: YKK zipper closure
Collar: Shirt style
Pockets: Flap chest and waist pockets; two on inside
View Size Chart
Enquire About Product
Enquire About Product
Enquire About Prototype 2 SGT James Heller Leather Jacket
SIZE CHART
Men's Size Guide
Go to size guide page for Inches, cm and feet converter.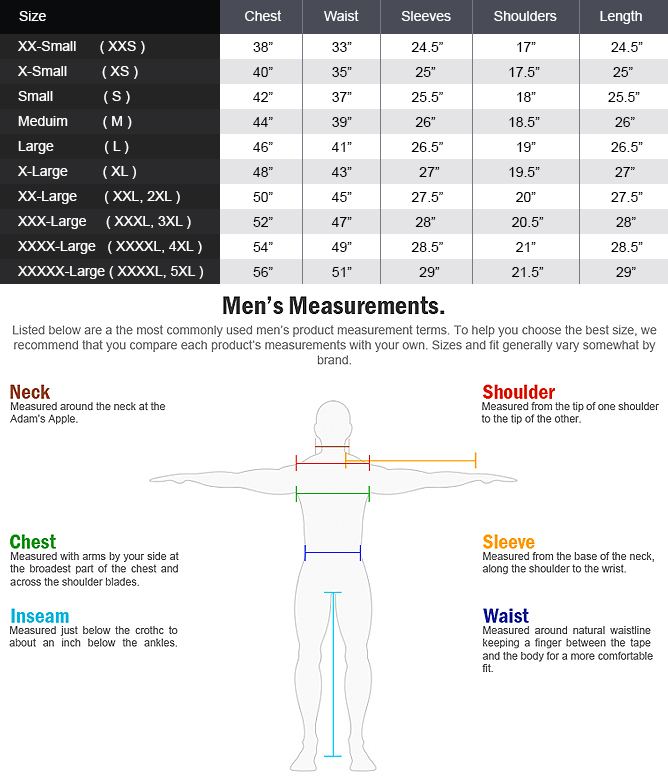 Women's Size Guide
Go to size guide page for Inches, cm and feet converter.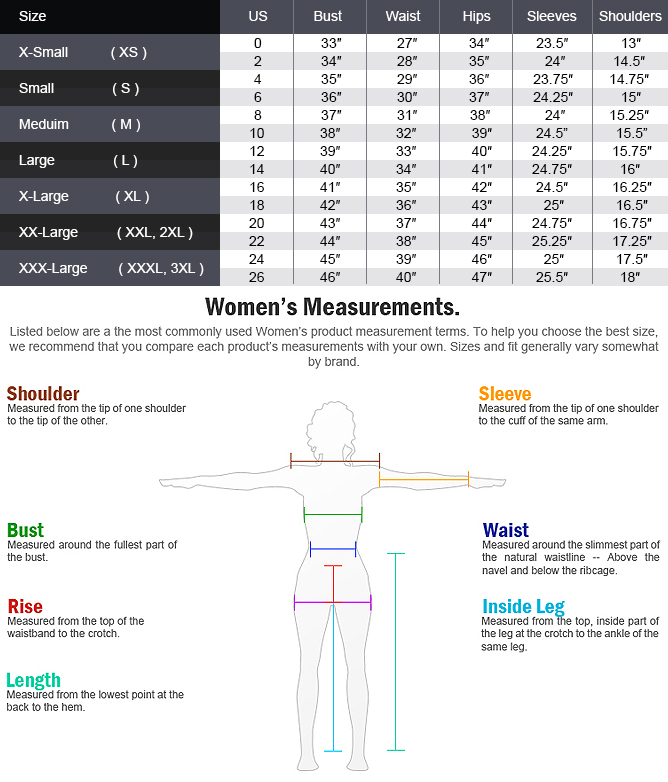 James Heller Prototype 2 SGT Leather Jacket
The Game of James Heller Prototype 2 SGT is the famous game of James Heller. At our store Prototype 2 SGT Leather black Jacket is available on best rates. We Conservatively shaped a spectacular wear by the foreplay of the second version of a familiar video game. We are offering this clothing to gain strength the dynamism in your individuality. The excellently formed Prototype 2 gaming leather black jacket is for game lovers, who in reality loved this unbelievable outfit worn by the foremost character.
This stunningly willing Heller Prototype 2 broad collar game leather jacket is constructed watch fully by using 100% real leather with shirt style wide collar, inner viscose lining, red lining in sleeves. You can do this at casual occasions, clubs or while riding motorcycles and clubs. It is ready to be a constituent of your closet now with free worldwide shipping, free gift and 30 days money back guarantee. So order one without delay!