$149.99
Enter your size

$

Enter your size

Enter your size

$

Enter your size
Leather Type: Faux Leather
Jacket Color: Brown Vest
Jacket Collar: Collarless
Jacket Lining: Internal Lining Is Made From Viscose
Jacket Closure: Button Closure At The Front
Jacket Pockets: Two Waist Side Pockets With One Pocket On The Inside
Jacket Sleeves: Sleeveless
30 Days Money back offer
Free Worldwide Shipping
View Size Chart
Enquire About Product
Enquire About Product
Enquire About Michael Beck The Warriors Leather Vest
SIZE CHART
Men's Size Guide
Go to size guide page for Inches, cm and feet converter.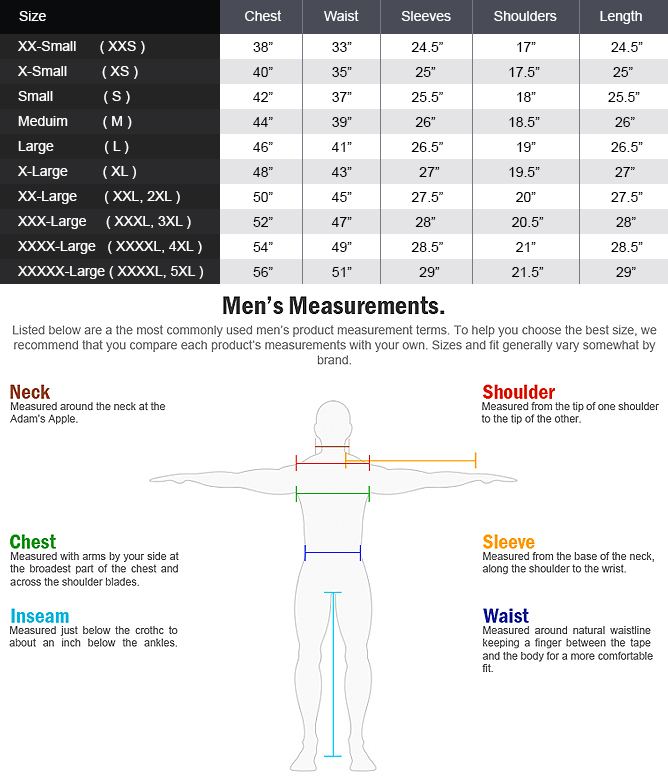 Women's Size Guide
Go to size guide page for Inches, cm and feet converter.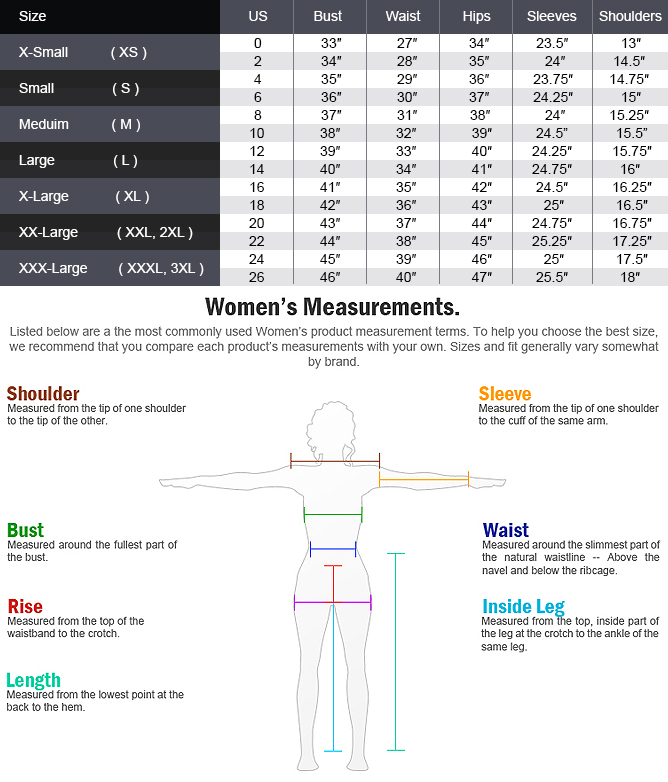 Beck The Warriors Leather Michael Vest
The popular movie of 1979 The Warriors, Michael Beck is ironically known for playing the role of Swan. The character of Michael Beck is of a captain of a gang which has to steadily cross the extremely dangerous Bronx and Manhattan territories in sequence to reach their own cowl safely. The role became popular for the master plan and guidance skills which were shown up and as of the brown vest which subvention at a entire latest smooth to vest production. The jacket lovers can acquire hands on the retro style and homage fashion at a entire new extent.
The Warriors Michael Beck brown leather vest made of from 100% real leather which present with it a well defined and relaxed look. The lining of the leather vest is made from the spiritual viscose style lining which makes it snug, bright and stylish for the individual dressing it. It allow approval to all types of shirts and T-Shirts which person is dressing. Both of sides waist pockets and one on the inner. The baggy fitting of vest gives it an extremely informal approach. The leather vest is collarless and sleeveless with buttoned.