$124.99
Enter your size

$

Enter your size

Enter your size

$

Enter your size
Actual Material: Genuine Leather
Lining: Viscose Lining
Collar: Lapel Style Collar
Style: Belted cuffs and front belted waistline style
Closure: Front Button Closure
Pockets: Two Waist Flap and Two Inside Pockets
View Size Chart
Enquire About Product
Enquire About Product
Enquire About Lauren Pope Black Leather Coat
SIZE CHART
Men's Size Guide
Go to size guide page for Inches, cm and feet converter.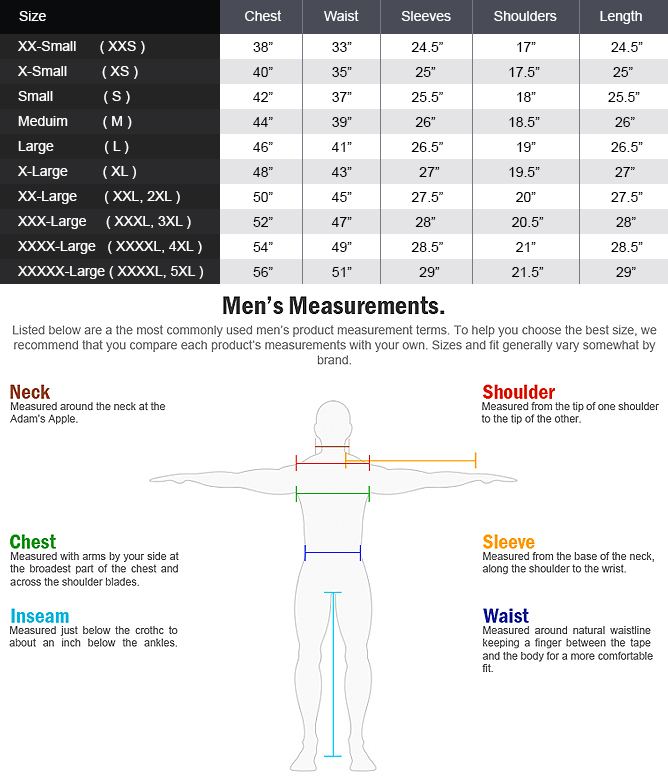 Women's Size Guide
Go to size guide page for Inches, cm and feet converter.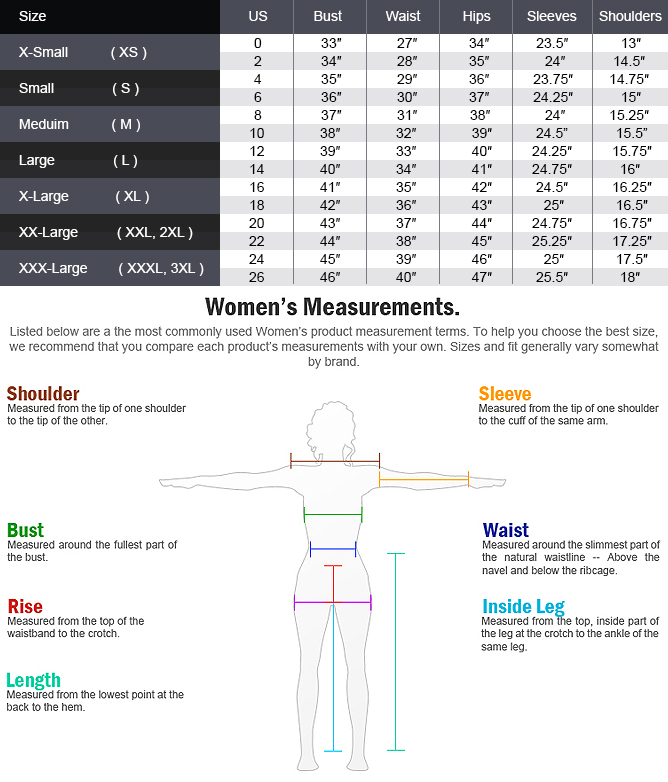 Lauren Pope Black Leather Coat For Women's
Lauren Pope comes the famous English TV personalities, DJ, Models & music producers. She is also known for her great role in the series, The Only Way is Essex. Lauren Pope was seen along with Mario Falcone, walking while drinking a cup of coffee. By its motivation, our salaried tailors have fashioned the magnificent trench woman's outfit, which Lauren had worn in the series. The Lauren Pope Leather Coat Jacket is wondrously designed surely a stylish yet stitched outfits for women, to look to be self confident in every public gathering.
This Lauren Pope jacket coat is made of excellent top class of real leather in black color, this long trench women jacket coat waist and two on the inside pockets, bears a lapel style collar, front buttons closure, belted cuffs, and front belted feature on the waistline. Absolute tailoring is equipped in the stitching of this women's outfit, which could be excellent for clubs, parties, casual hangouts, dates and inter season. Order now and get free worldwide shipping and 30 days Money back guarantee.