$134.99
Enter your size

$

Enter your size

Enter your size

$

Enter your size
Actual Material: 100% Suede leather
Collar: Notch collar
Lining: Internal viscose lining
Closure: Buckled lock closure at the waist
Pockets: Two pockets on the inner side
Sleeves: Stitched cuffs of sleeves
View Size Chart
Enquire About Product
Enquire About Product
Enquire About Innovative Firefly Captain Reynolds Coat
SIZE CHART
Men's Size Guide
Go to size guide page for Inches, cm and feet converter.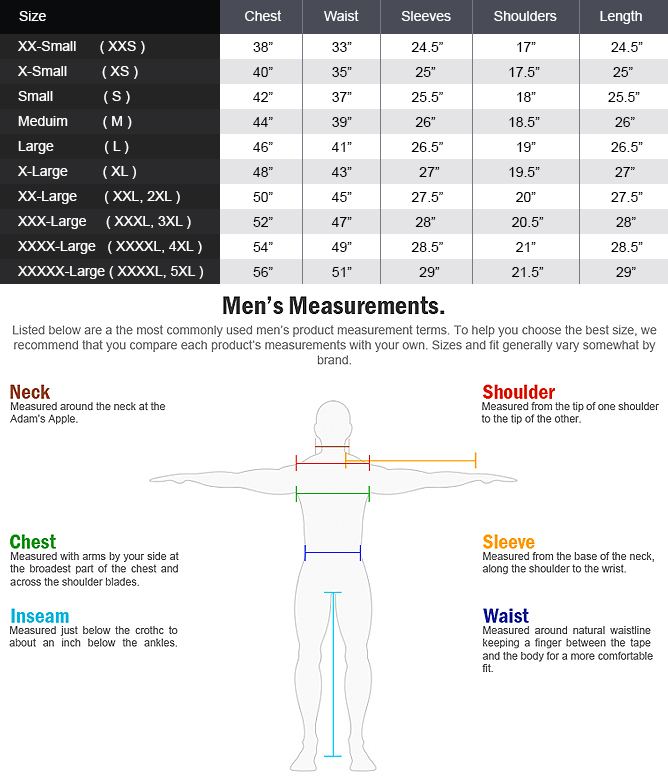 Women's Size Guide
Go to size guide page for Inches, cm and feet converter.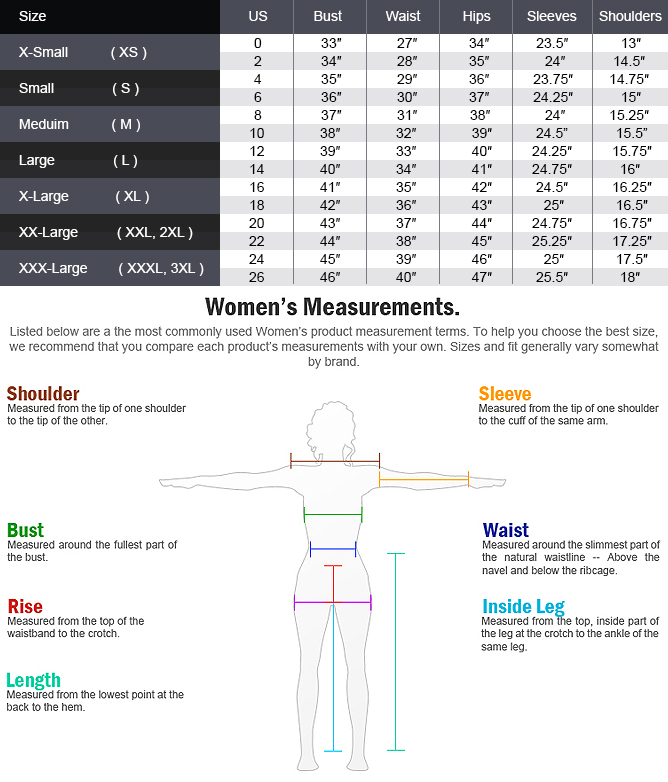 Innovative Firefly Captain Reynolds Coat Jacket
This American program Firefly coat is an excellent attire for all the people who are actual fans of this TV display. The character was played by Nathan Fillion in the popular sci-fi TV shows 'Firefly', aired during 2002-2003, and is ideal piece for mortals who like to dress something unusual and fashionable.
This native masterpiece is create again by using a lofty class and special leather an important and remarkable elements are newly added for detailing. Nathan Fillion American Series Firefly Captain Malcolm Reynolds Coat Jacket has a high class collar design and contains of buttoned in the front facade. The costume is good for the winter weather and gives utmost heat. It can be a superior costume when going for parties or for special outings. You can buy this astounding attire as a collectible product. So hurry up, this outfit is waiting for you, order now and get free worldwide shipping + surprise gift!