$134.99
Enter your size

$

Enter your size

Enter your size

$

Enter your size
Actual Material: Real Leather
Design: Collarless design that comes with a big hoodie
Cuffs: Open Hem Style
Closure: Front closure with YKK Zippers
Front: Collarless Design Hood
Pockets: Two Waist Pockets, Two Inside Pockets
Lining: Viscose Lining
View Size Chart
Enquire About Product
Enquire About Product
Enquire About Enigma Organization XIII Game Trench Black Coat
SIZE CHART
Men's Size Guide
Go to size guide page for Inches, cm and feet converter.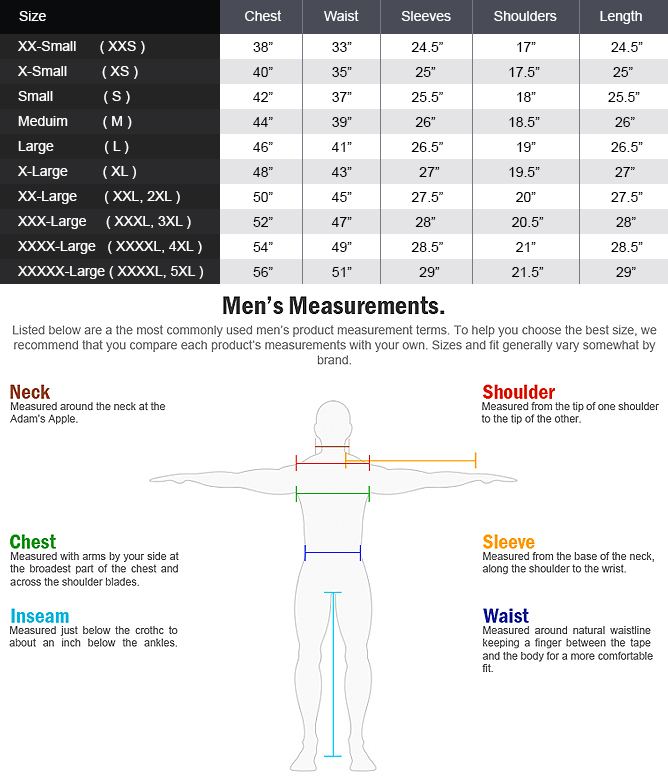 Women's Size Guide
Go to size guide page for Inches, cm and feet converter.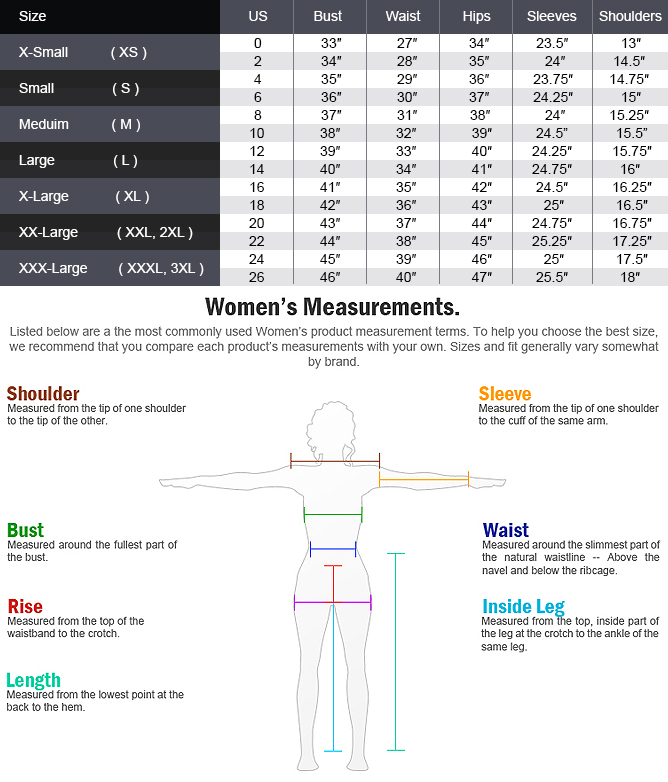 Enigma Organization Game XIII Trench Black Coat
The lead a person in the 2013 video game release was seen wearing a long robe like black coat, also called Organization XIII enigma black coat, which is now made publicly available for sale. For everyone, who is a true gaming lovers and wants to convert their love of games into the fashionable dressing that they wear, they have the chance to do that now. we at Bay Perfect brings you the most stimulating gaming outfit which one always loves to wear without any hesitation to seem a willingness to take surprisingly bold risks. The starsjackets professional designers have formed this game black Coat by very great care, to uplift your ranking among any gathering.
Its high quality synthetic leather and premium material will not limit you to wear only for costume events, but also for general outing with your friends or for a casual stroll in the park during winter seasons. This long & action clothing of Enigma Organization Xiii black coat is made of 100% synthetic leather with inner having a gentle calming effect viscose liner. You will get highest comfort level by wearing this clothing in places like party, clubs and any formal, Cosplay garment events or informal gathering. Make it yours with free shipping and 30 days money back guarantee and free gift.