$129.99
Enter your size

$

Enter your size

Enter your size

$

Enter your size
Actual Material: Real Leather
Lining: Internal, Red viscose lining
Cuffs: Open Hem Cuffs
Front: Snap tab Buttoned Closure
Design: Lapel Collar with Detachable Hood
Pockets: Internal Pockets
View Size Chart
Enquire About Product
Enquire About Product
Enquire About Devil May Cry Red & Black Authentic Leather Coat
SIZE CHART
Men's Size Guide
Go to size guide page for Inches, cm and feet converter.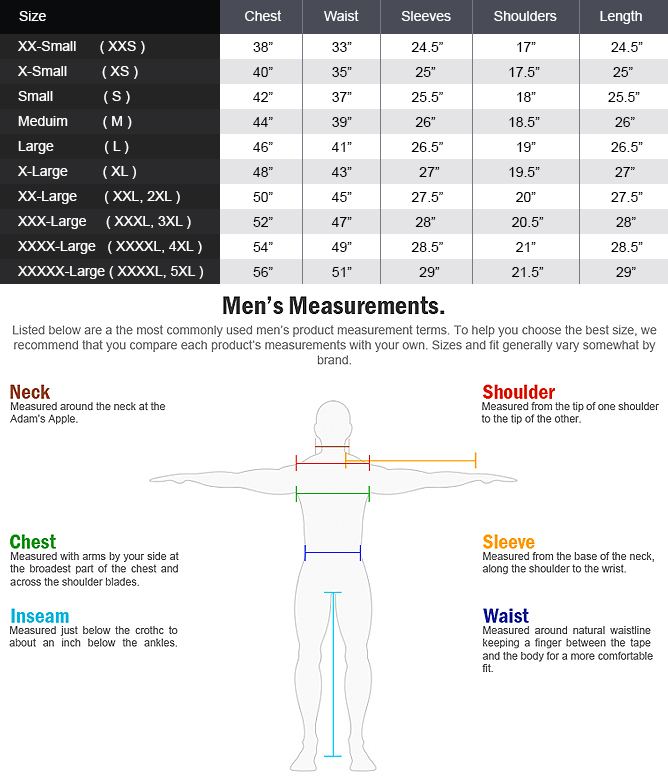 Women's Size Guide
Go to size guide page for Inches, cm and feet converter.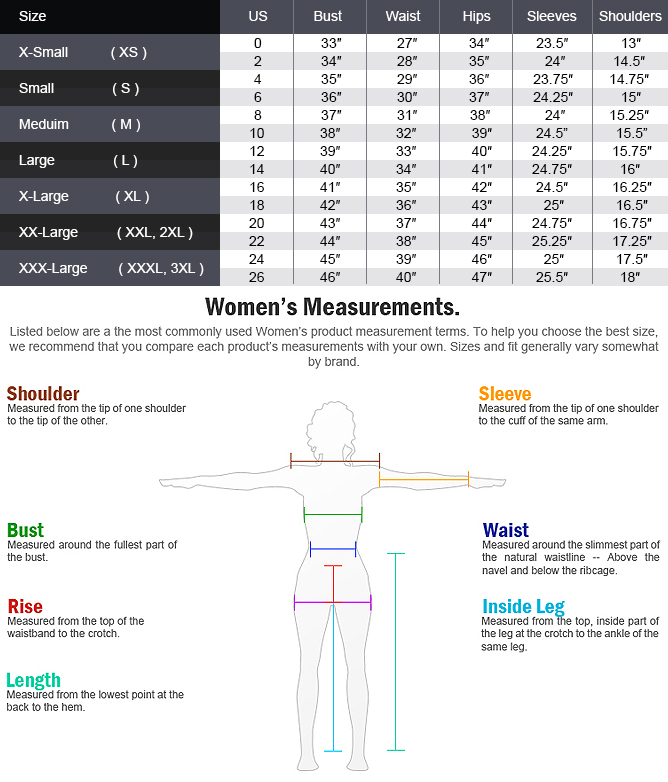 Devil May Cry Game Dante Black and Red Coat
Devil May Cry Game lover or not, you must have heard about the most showing creative character in the gaming world the devil hunter Dante from Devil May Cry series. He is seen wearing a stylish red and black hooded Devil May Cry jacket in the video game which is not only intensely stylish, but it is also comfortable & warm. A perfect piece for cold and harsh winter weather! The foremost role Dante, in the adventure action game, wore this Long Dante black and red Coat that is now a part of our online store.
Devil May Cry trench red and black jacket Coat is certainly a great wear, which is made by using 100% synthetic leather & bears inner viscose lining. It comprise of features like red open hem cuffs & two inner pockets. The detachable hooded top is offered both with a lapel collar & a front snap tab closure. It truly offers a in-your-face look and is superb for casual hangouts, occasions, parties, clubs & any thrilling moment. Order this and free shipping & a full 30 days money back guarantee.