$134.99
Enter your size

$

Enter your size

Enter your size

$

Enter your size
Jacket Type: 100% Cotton Fabric Jacket
Jacket Color: Blue Color Jacket
Jacket Collar: Erect style Collar
Jacket Front: YKK Zip Front Closure
Jacket Sleeves: Open Hem Cuffs
Jacket Lining: Viscose Lining
Free Worldwide Shipping
30 Days Money Back Guarantee
View Size Chart
Enquire About Product
Enquire About Product
Enquire About Captain America Steve Rogers Blue Jacket
SIZE CHART
Men's Size Guide
Go to size guide page for Inches, cm and feet converter.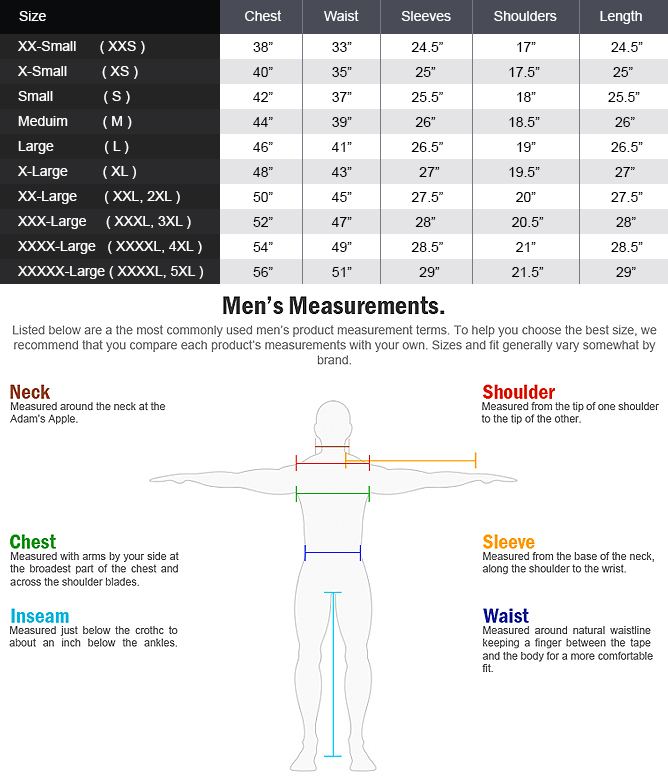 Women's Size Guide
Go to size guide page for Inches, cm and feet converter.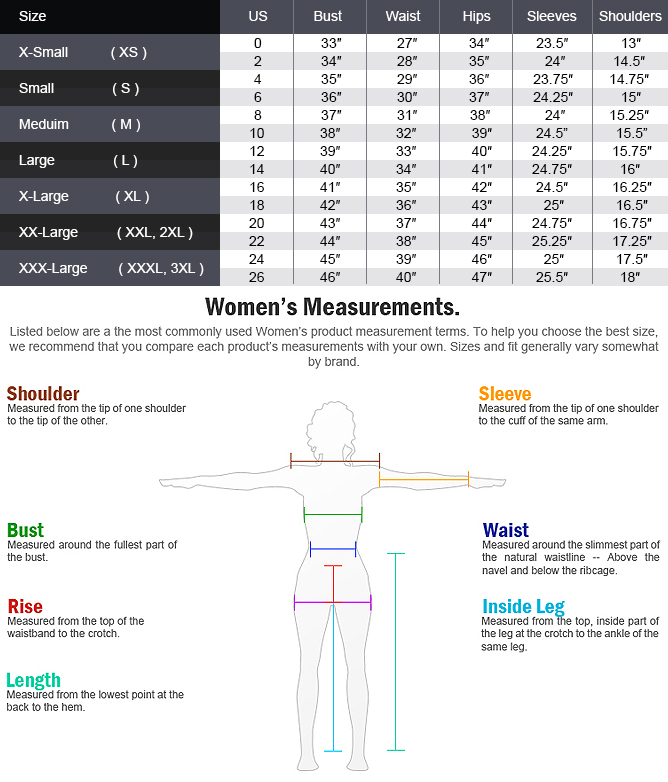 CAPTAIN AMERICA STEVE ROGERS BLUE JACKET
It's now ultimately the final instant to bring in this wonderful clothing at starsjackets store known as Captain America Movie Cotton Blue Jacket, which was boldly donned by well-known Chris Evans who portrayed his function of Steve Rogers as Captain America in the 2013 Chartbuster Hollywood movie, "Captain America: The Winter Soldier". After its great success globally, our skillful designers geared up a superlative item of clothing of this amazing Chris Evans movie Jacket.
This unexpected Captain America Blue men's Jacket is made of supreme class of Cotton Fabric, which is of superb grade with massive awareness by our skilled tailors. It consists of a facade YKK zip conclusion along with zippered chest pockets, upright collar, knitted scheming on the front & sleeves, open style hem-cuffs and central Viscose liner. So, it could be a best garment for Bike ridings, clubs, casual occasions, dine outs and dates. Hurry, order speedily and get free universal shipping, gift and 30 days Money back guarantee!