$114.99
Enter your size

$

Enter your size

Enter your size

$

Enter your size
Actual Material: Real leather
Color: Black
Lining: Viscose
Sleeves: Zipped cuffs
Collar: Shirt style lapel collar
Closure: YKK zipper closure
Pockets: Zippered chest & Waist and inside pockets
30 Days Money Back Guarantee!
Free Worldwide Shipping
View Size Chart
Enquire About Product
Enquire About Product
Enquire About Arnold Schwarzenegger Terminator Jacket
SIZE CHART
Men's Size Guide
Go to size guide page for Inches, cm and feet converter.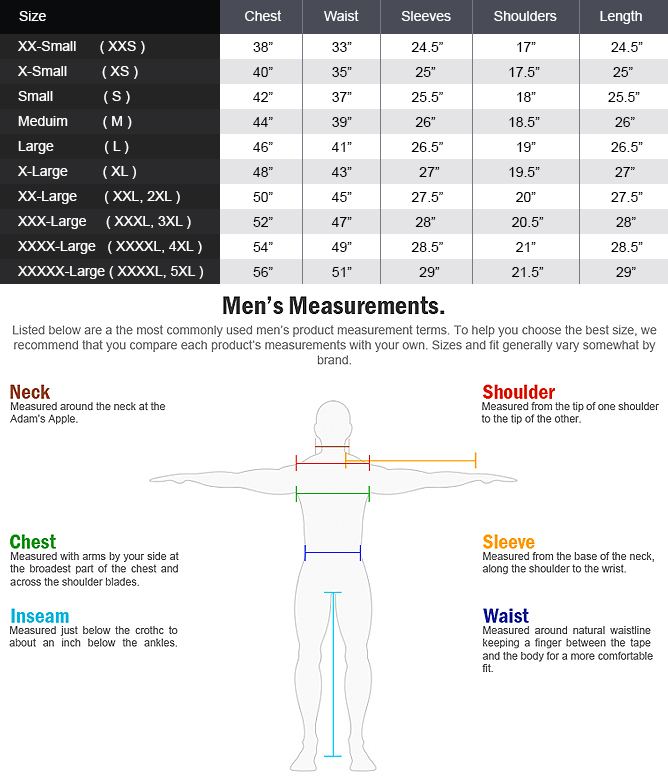 Women's Size Guide
Go to size guide page for Inches, cm and feet converter.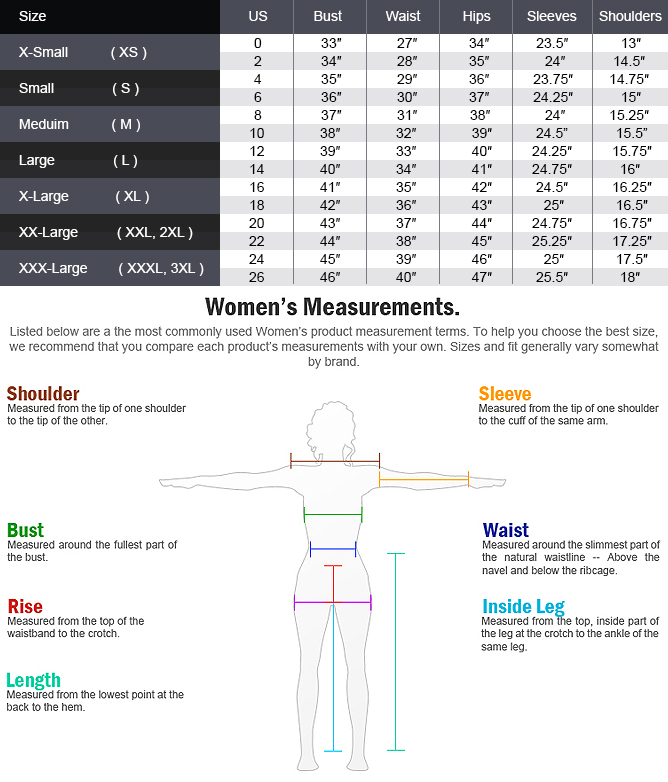 Arnold Schwarzenegger Terminator Biker Jacket
Hollywood's legendary performer Arnold Schwarzenegger is well-recognized for his tremendous stunning acts in numerous films but in the smash hit movie series of Terminator, he had worn unbelievable Arnold Schwarzenegger men's Terminator movie leather jacket, which is now a part of starsjackets at an estimable price. Spectacular & brave men can become noticeable by wearing this overgenerous article of wear at any hassle-free happening to seem inspiring.
This Arnold Schwarzenegger Terminator movie men's jacket is prepared of real leather in appealing black color with startling elements such as inner viscose for more comfort. It has numerous front zipper along with YKK closure with a shirt style lapel collar, Belted waist & inside pockets, zippered cuffs and impressive making which could be fantastic outfit for party, clubs, awe-inspiring activities, Bike riding events & wintry environment, to look strapping among the mass! Order yours right away and get free worldwide shipping, gift and 30 days Money back guarantee.